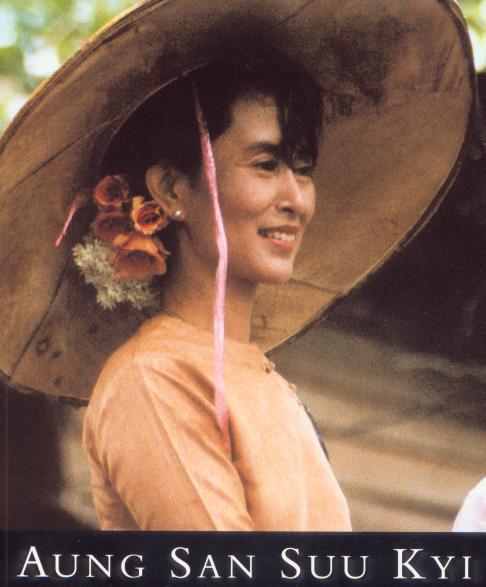 Yesterday I saw the movie
The Lady
. A true story about A
ung San Suu Kyi. It left me speechless. What a strong woman. She

was awarded

The Nobel Peace Prize in 1991 for her non-violent struggle for democracy and human rights.
For me she is such an inspiration. The movie had beautiful colors as well....I will be on this one for a while, it grabbed me, and I don't think it will let go.
"
If you can dream it....you can do it"